Welcome to Naturally Hair
Located only an hour north of Melbourne in Kyneton, Naturally Hair gives the local community and surrounds a professional and personalised hair service. Naturally Hair has been operating in Kyneton for the past 26 years. I have been working in the salon for the last 18 years and I have been owner of the Salon since July 2010.
Specialising in Colouring and Styling, using Goldwell Colour and Styling Products. Naturally Hair can also cater for all you Special Occasion hair needs. The Team at Naturally Hair consists of Three Qualified Hairdressers, being myself, Tayla and Celeste plus our Second Year Apprentice, Bailey.
For all your hair needs, please don't hesitate to contact us.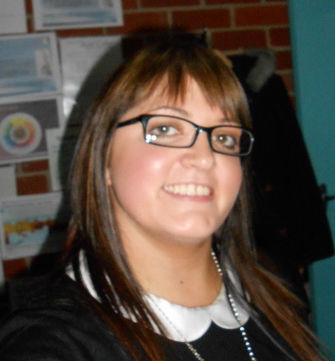 Julie Priestley
Owner and Senior Hair Stylist